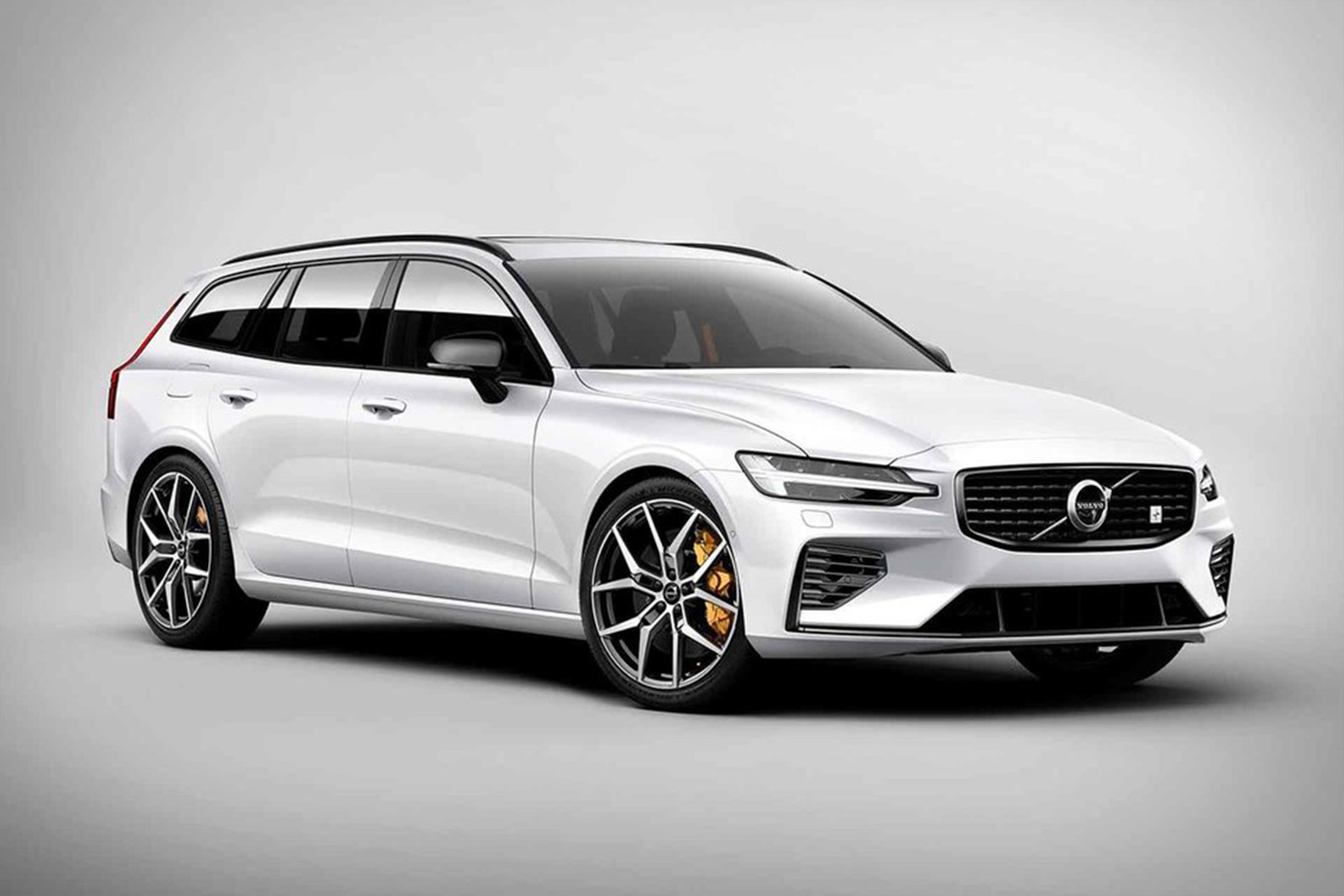 Even if the automotive industry has not had its best year, 2020 has been exciting in terms of new car announcements and new luxury cars. Many manufacturers introduced new models for their luxury car series, new facelift versions, and new technology features.
Mercedes has been grabbing the attention on several occasions especially with the announcement of their new Mercedes-Benz GLE plug-in hybrid luxury SUV. Built for fuel economy, the new GLE still makes use of a powerful internal combustion engine and mixes comfort and luxury very well.
The Audi E-Tron debuted as a new luxury car series for the German manufacturer. Designed as a fully electric performance electric SUV, E-Tron is shy behind the performance of Tesla electric vehicles. What it manages to do well is offer a superior luxury package with the excellent build quality and premium materials.
One expected luxury car series is the Polestar. The Polestar name belongs to Volvo and somehow it turned into a subsidiary of the Swedish automotive manufacturer. According to Volvo, the Polestar 2 sedan is the first model of the new brand and it is a fully electric car. It preserves some of the familiar Volvo design lines. Future models from the Polestar brand will remain dedicated to electric propulsion.
A big attention grabber has been the new A-Class from Mercedes-Benz. The German automotive giant makes great luxury vehicles but their A-Class series managed to achieve what many competitors did not. It offers a luxury experience for the mass market. The A-Class luxury car series has an attractive price tag while still offering a familiar Mercedes-Benz vibe and a premium build quality. To reduce the price tag of the new generation, Mercedes-Benz has cut some corners on materials but it remains a very attractive affordable luxury car series that comes with the best infotainment system in the class and plenty of safety options as standard.