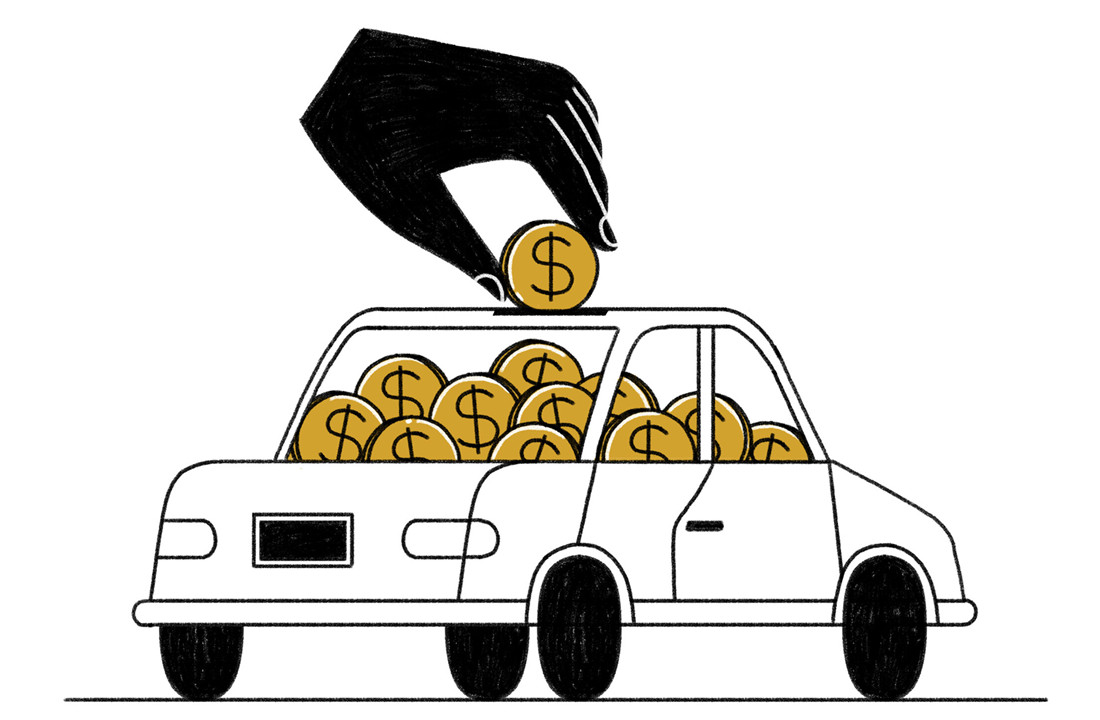 In general, people get an insurance policy to ease their financial uncertainty and manage their losses during uncertainties. This goes the same with car insurance. Before a car is sold, part of its fees is the insurance, which is mandated by the law which means the owner of the vehicle is required to pay for it. You may choose from different types which also have different coverages.
How Does It Work and What Does It Cover?
Your car insurance is available once you have filed a claim. It is a record that includes information about the accident and the people involved, photos, and vehicle details which are verified by the insurance company that assesses whether the damage is valid or not.
Aside from the damages and legal fees, it may also cover your hospital expenses as well as the other drivers. However, the insurance does not cover the preventive maintenance and damage which costs more than your insurance coverage.
Benefits of Having a Car Insurance
Car accidents happen even in situations where we least expect it. If your car is covered, you are most likely to pay less on the expenses.
It protects you with repair costs if you had an accident, lost the car, or have damage due to uncertain events. Sometimes, your policy coverage may also cover the legal fees should you have a case because of a road accident.
It provides peace of mind to you and others if an accident happens. Without the insurance, your family will have to shoulder the monetary costs of repairs and hospital bills in case you did not survive the accident.
With appropriate coverage, the insurance company will manage the processing of papers for the repairs, negotiate with the drivers involved, and other services that will save you time and hassle.
Having car insurance outweighs the cost that you may end up paying with out-of-pocket money. Make sure to choose the one with the best coverage and consider having additional policies if you can. Since each type has limited coverage, it is best to have more than one.