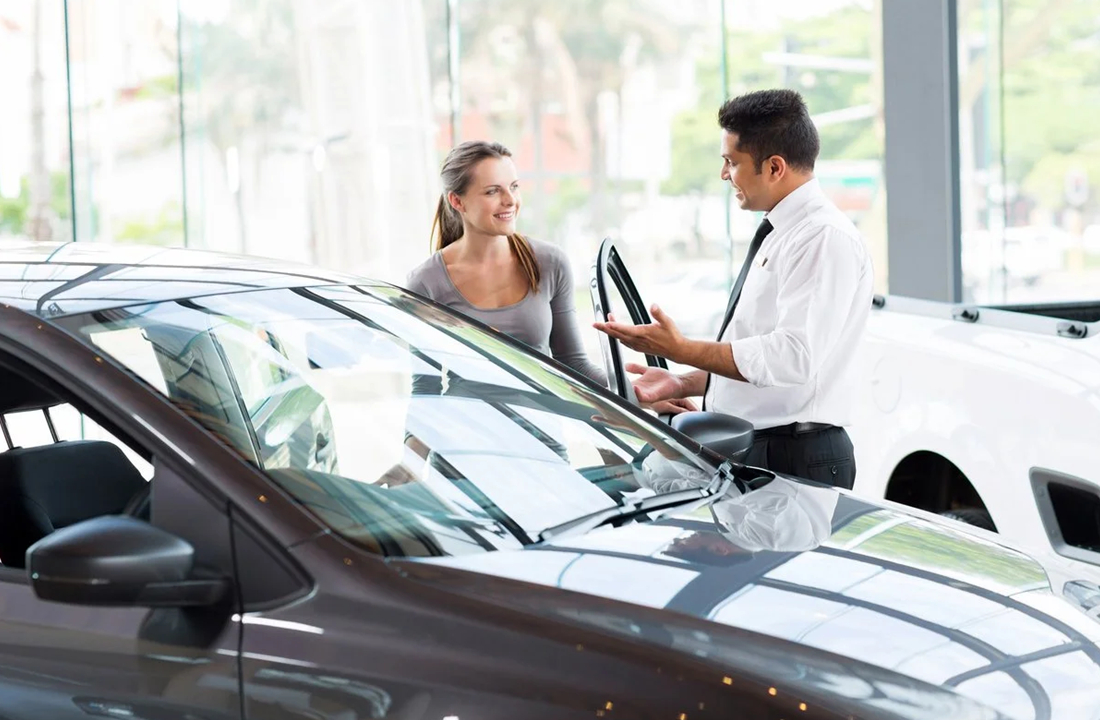 Buying car is one of the most important decisions you will make in your life. From your needs to the model to the color, there are a lot of factors to consider. So when you finally do buy it, you would like it to be perfect and leave not a single regret. Here is some advice which can help you in making this decision:
Buy what suits your need
If your priority is function over style, then buying a compact car may be for you. If you are looking for performance, then you may benefit more by buying a sports car. If you love driving long distances and feel comfortable with a luxury car, a sedan or even limousine may be good to purchase.
Compare the model with its competitors
Before buying any car, compare it to its competitors. Car buyers find that dealerships often have different cars on display for their customers. Even used cars can be priced very differently from one dealership to another. This is because some car dealers are able to sell their cars for more than their competitors. So in order to get a fair price, you should go shopping around a lot before buying your car.
Have a budget
Always decide on how much you can afford to spend and stick with it. If you overspend, you will end up with a debt. Research shows that most of the households that believe they own cars actually have debt related to financing their vehicle. Don't get yourself in this position by spending more than what your budget allows. Having an adequate budget is a good way to avoid financial troubles in the future as well.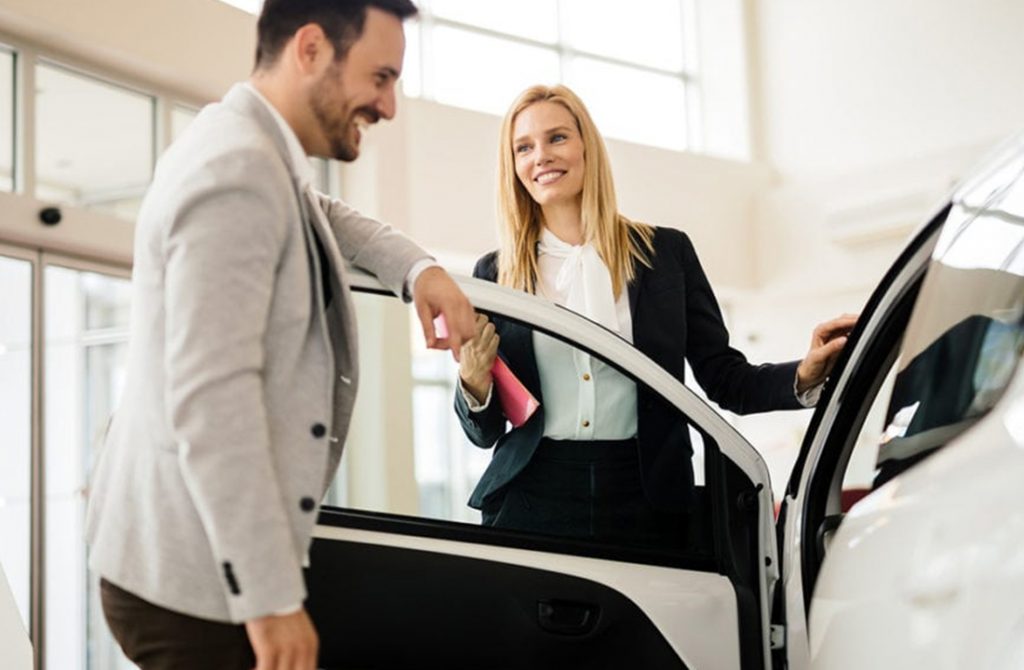 Observe the car before purchasing it
Before buying your car, you should inspect it for damage. If any visible damage is found, ask the seller to repair it. You may be required to pay for the repairs or submit proof of insurance in order for the seller to repair or replace it.
Ask questions
When dealing with dealers, ask them questions so that you can find out more about their car. You can also ask if the car comes with any warranty or if it has just been serviced.
Negotiate
Even if you are buying from a dealer, get them to negotiate the price of their car. Don't let them tell you that it is not possible for you to save a few dollars. The price of the car is what will determine whether or not you are getting a good deal or overpaying for your car. The more money you can save, the less debt you will incur to buy it.
Bottom line:
Buying a car is an important decision that you need to make. Don't be hesitant to ask questions, negotiate the price of the car and check for damages. Remember the price of the car can affect your budget. So make sure you have a budget and stick with it in order to avoid financial troubles in the future.