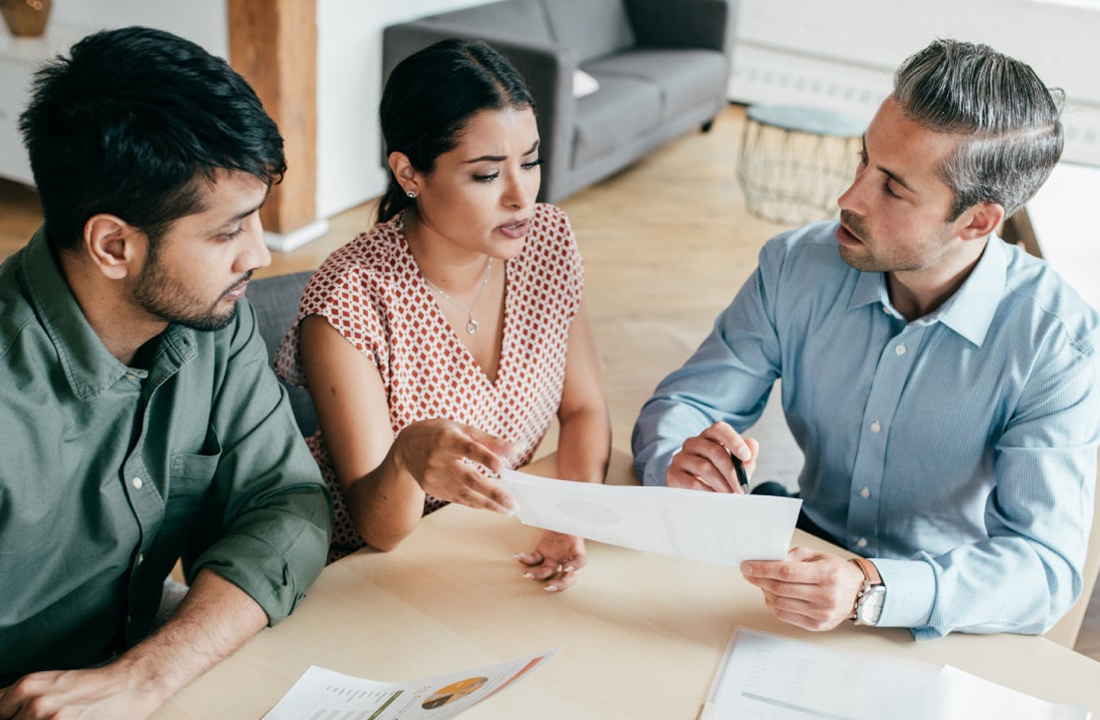 Car Insurance provides protection for you and your vehicle. It helps cover the costs of injuries to people, damage to other vehicles or property, medical bills and even helps replace one's car in the event of an accident. There are three main types of Car Insurance: Liability Insurance, Collision Insurance, Comprehensive Insurance and Personal Injury Protection Coverage.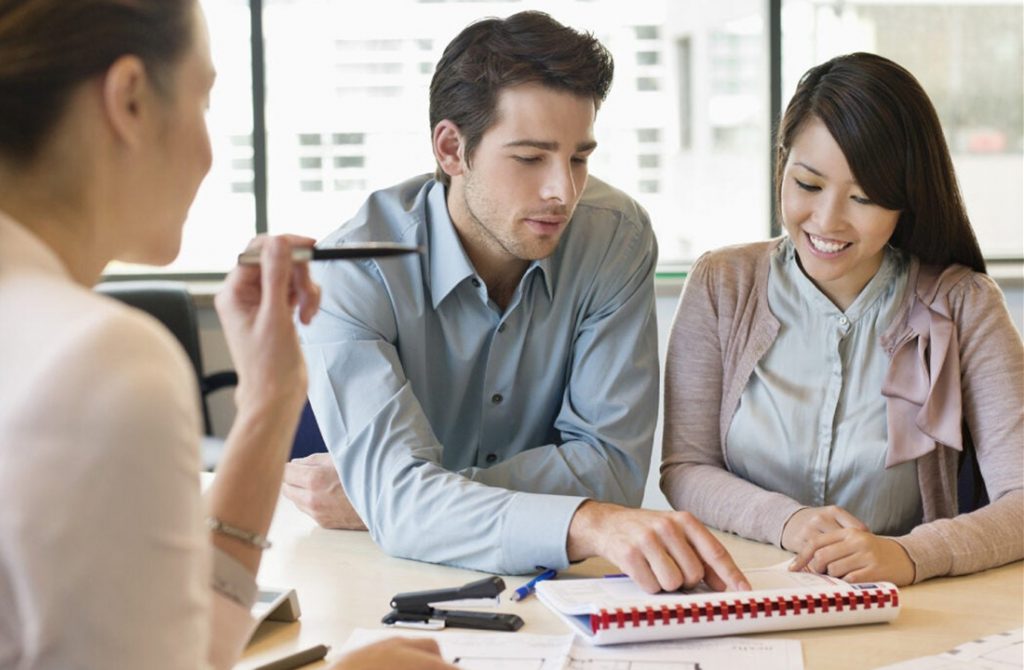 Tips for choosing the best Car Insurance
Find an insurance broker licensed to sell insurance in your state. You can use online brokers or brokers located at a local bank or credit union.
Ask about the company's claims history for a variety of types of accidents and injuries, such as property damage, injuries and deaths. If possible, obtain the full-page accident report with details on the accident and any other information you need to compare rates among several companies. Ensure that you have read all information you will need to make your final decision on claims history.
Ask about the company's financial strength. Ask for rating information from an independent source, such as Standard & Poor's, Moody's or A.M. Best, or you can always check with your state insurance department for information on the insurer.
Ask about the type of coverage you want and how it works to make sure it is what you think you need. Policies vary in coverage; so be sure to ask all questions to ensure you understand coverage and exclusions thoroughly before making a final decision on your purchase.
Before you buy, make sure the company you are considering is licensed in your state. This is the only way to be sure your insurance company will be able to pay on your claim if there's an accident.
Find out if your insurer provides 24-hour emergency service (it's always best to have this type of assistance available in case of an emergency).
Check if the company offers discounts for good drivers, safety devices and multiple policies with the same insured. Discounts are often given to customers who maintain a safe driving record, have safety devices in their vehicles or have more than one policy with their company.
Bottom line
Car Insurance is a necessity. Car accidents are common and costly, making Car Insurance an excellent form of protection against the cost of injuries to others, damage to another vehicle or property and medical costs. Put your car on the road and drive with confidence by purchasing high-quality, reliable Auto Insurance.