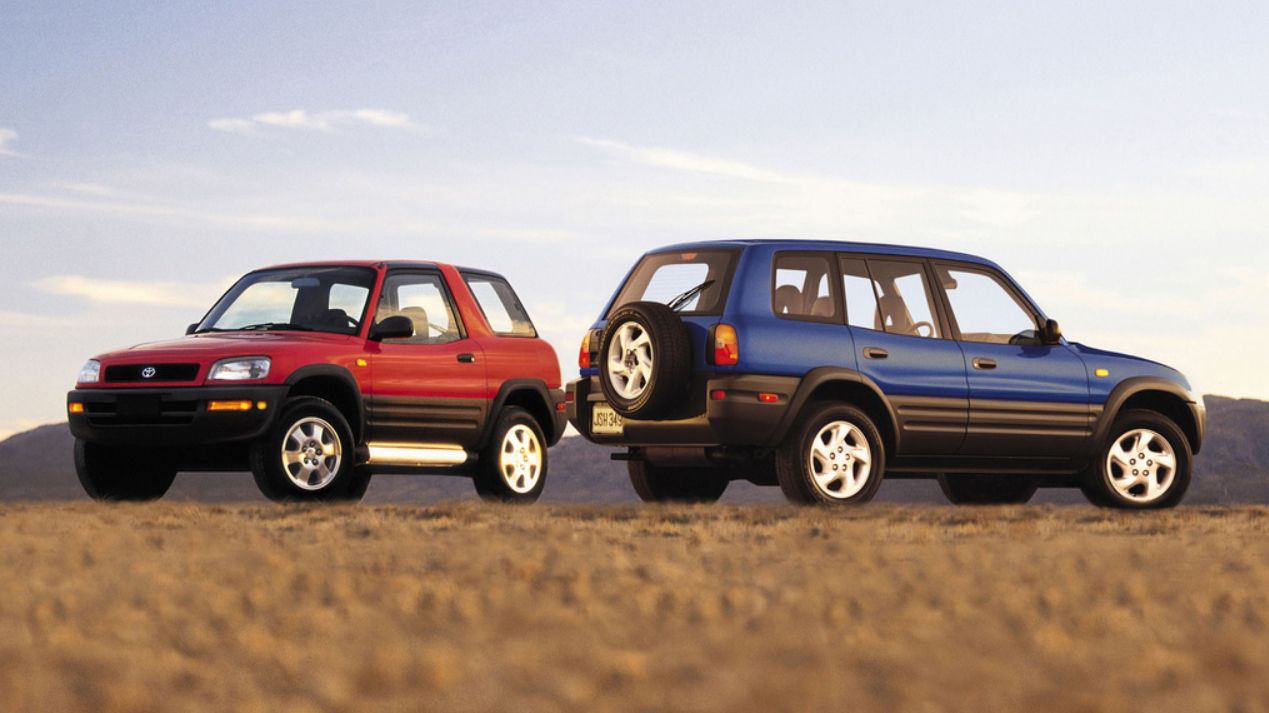 2020 has not been a good year for car sales. Most manufacturers had their sale figures slashed but we still have a good picture of what is still popular amongst buyers. SUV series still dominate the market with several models still selling in numbers of hundreds of thousands.
Toyota RAV4 is leading the pack in terms of sales for the SUV series. It represents about 3.5% of all car sales. Most consumers associate the brand with reliable engines, modern technology, and a loaded safety kit as standard. Most users that get a RAV4 to get the SUV for its efficient use of space and comfort.
Honda is the second brand that had good sales numbers in 2020. Their Honda CR-V SUV series sold close to 300.000 units in the first half of the year. Just like Toyota, Honda is seen as a reliable brand that offers great value for money as well as great reliability.
The third spot on the popularity meter we have the Volkswagen Tiguan. While it may not be such a popular pick in the US, the compact SUV has been selling well in most other regions. The SUV series has been seeing great sales numbers with one-quarter of a million units sold in the first two quarters of 2020.
On the fourth spot, we have the Hyundai Tucson. Larger than the Tiguan, Tucson also prides itself on better reliability and better value for money. Most consumers started to associate the Hyundai brand with reliable cars that come with an extended warranty at no extra cost and plenty of options as standard.
Lastly, the fifth spot goes to a luxury brand. The Mercedes GLC SUV series managed to beat other cheaper models such as the Mazda CX-5 and Nissan Qashqai. The SUV has been selling well mostly in Europe but made a notable presence in other regions as well.