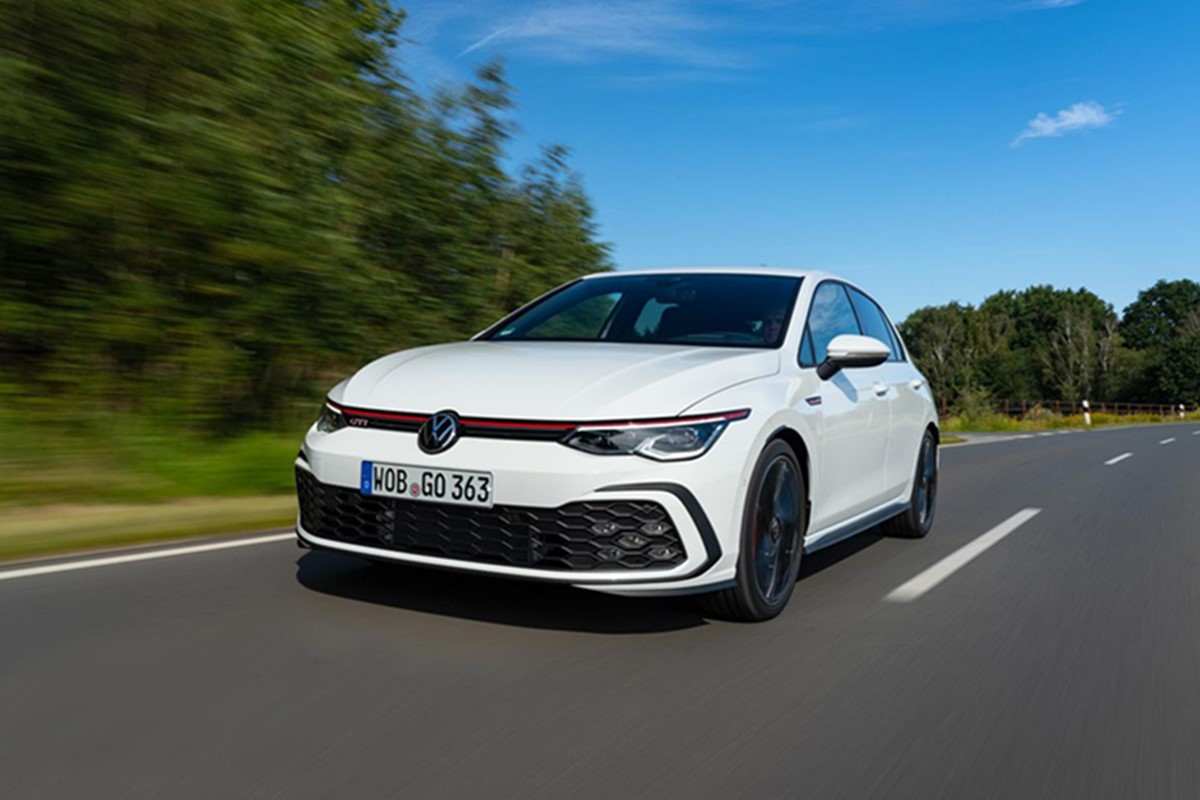 2021 brought us a brand new generation of the Volkswagen Golf. The MK8 or the eighth generation of the popular German hatchback has a distinguishable look that has been polarizing or so many car news websites report. Gone is the safe and conservative interior that many have stated that it ages well. We now have a more modern dashboard and a restyled look.
The GTI version was unveiled in the first half of 2021 but the R version was delayed for Q4. For the 2021 model year, Volkswagen tweaked the Golf R and it is now the most powerful version yet. The Mk 7.5 featured a 2.0 TSI engine with a power output of 300 HP. The Mk 8 features the EA 888 2.0-liter engine that now has a power output of 315 HP and 235 kilowatts.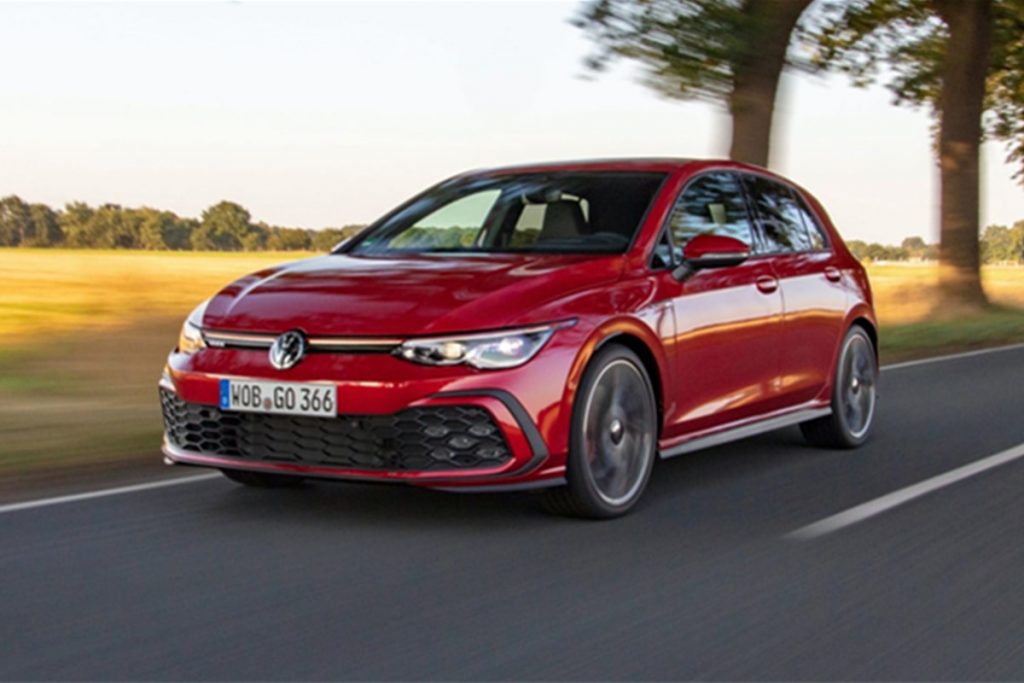 While for many the spike in power may not be significant, it is still more powerful than the previous generation. The gains are even more noticeable as the Mk 8 is a bit lighter than the Mk 7.5. To be noted that all car news websites that reported on the announcement did not source their information from an official announcement. Volkswagen is yet to confirm the specs of the Mk 8 Golf R.
The actual date of the unveiling is November 5th. Like with previous model years, the Golf 8 R will have a manual transmission and a seven-speed DSG automatic transmission. Unlike the GTI, the Golf R is going on sale shortly after the official announcement.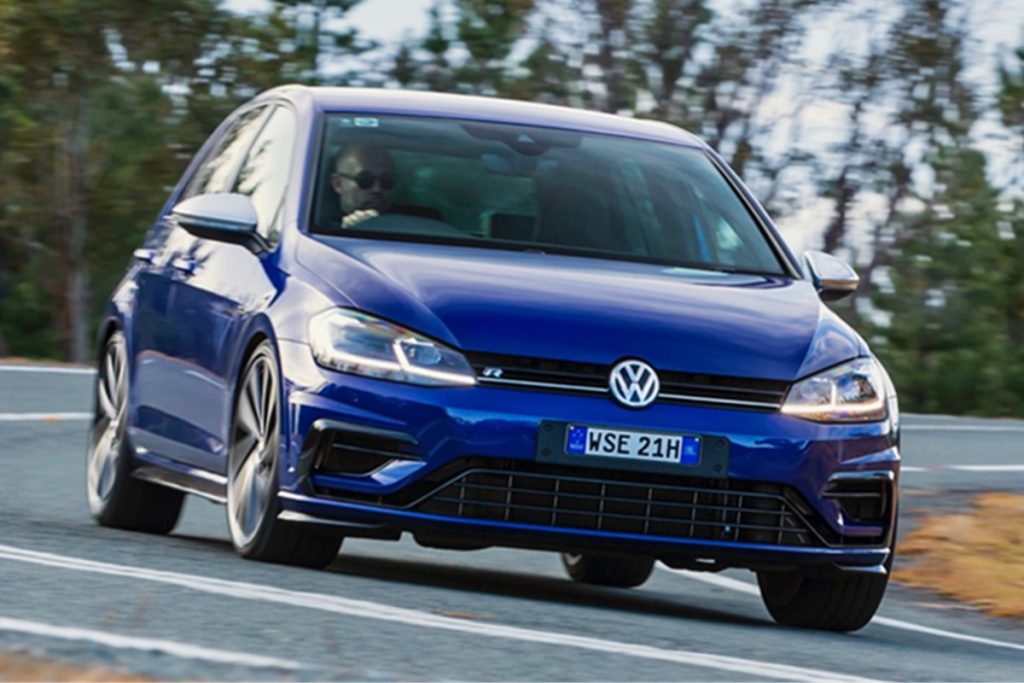 Presales will start on November 5th. What is interesting about the Mk8 is that the Golf R will also have an estate version. As the estate version does not seem to appeal that many Volkswagen fans, the German automaker is addressing a niche market of customers that need the cargo space of an estate and the power of a Golf R.