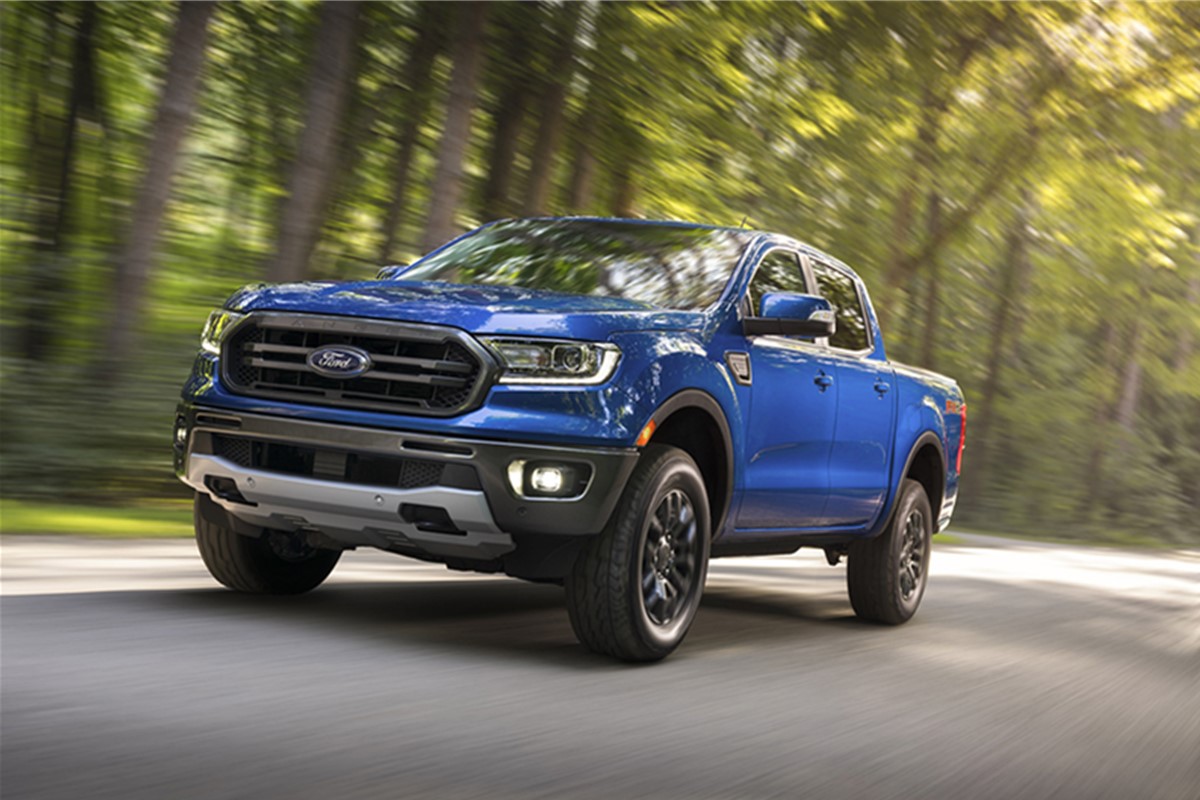 While not many car news websites look into what is happening behind the courting, a lot of interesting developments slip unreported. Despite the hurdles most automotive giants went through in 2020, Ford is coming up with some positive news.
According to recent news, Ford estimates ending the year in profit and crushed earnings estimates. The third-quarter earnings were much stronger than anticipated due to increased sales. Ford had a net income for Q3 2020 higher than Q3 2019. The news came as a surprise for many automotive enthusiasts that have been following Ford. The automaker warned its investors that it expects a full-year loss in 2020 which turned out to be an understatement.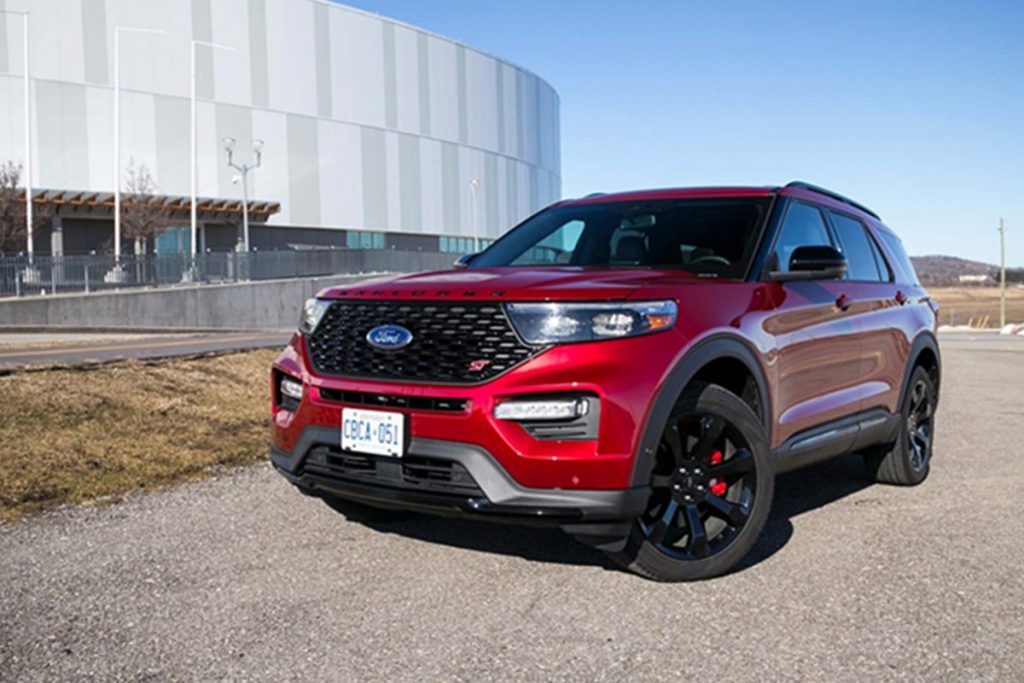 Ford sales have increased significantly which reduced the concerns raised by car news websites. Looking at the first half of 2020, Ford's financials were devastating. At the cash burn rates from the first half of the year, experts estimated that Ford will have the cash to survive two years at most. Now, this turn of events puts Ford in a much more favorable position. Certainly, efforts were made to improve Ford's ability to generate more free cash flow.
If we look back, Ford made the bold move to replace its CEO in the midst of its darkest period. 2020 presented a lot of challenges for the American automaker. It had to recall more than 700,000 vehicles due to multiple defects including malfunctioning rear cameras. The announcement of the Mustang EV also hit Ford hard as it was not received well by the public. It also had to lay off another 1,400 jobs which helped the company reduce its costs.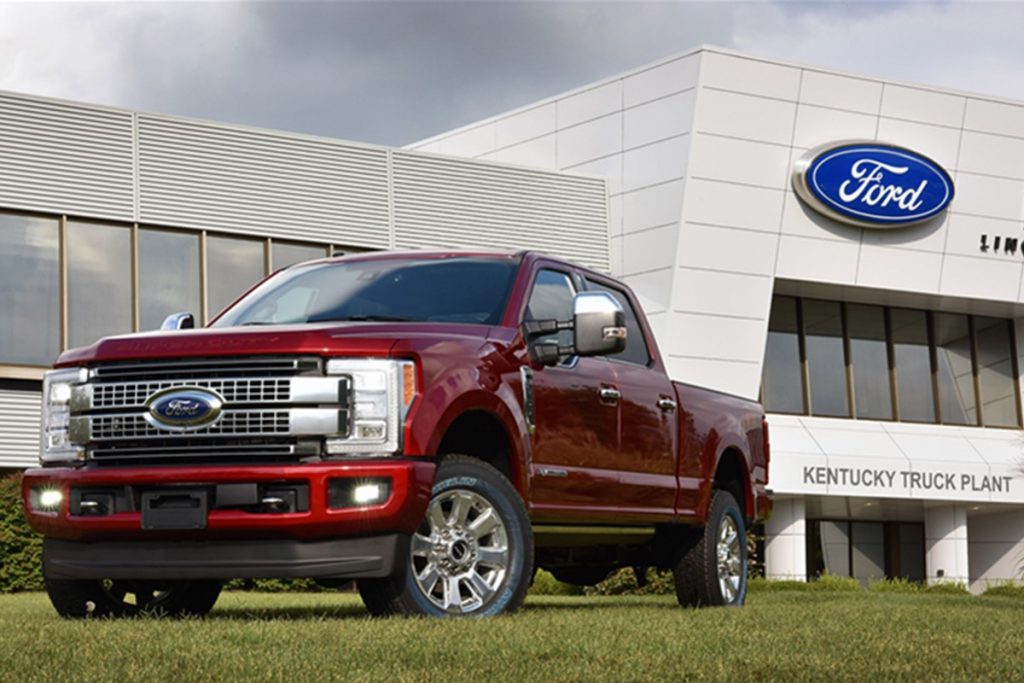 The job cuts were still reasonable judging by their financials for the first two quarters of 2020 but it was not as bad as it was in 2019. In 2019, Ford reduced its workforce by 12,000 workers following the closure of no less than 5 plants across Europe. Car news websites did not receive the announcement well but it all paid off in the end as Ford managed to improve its financial situation.