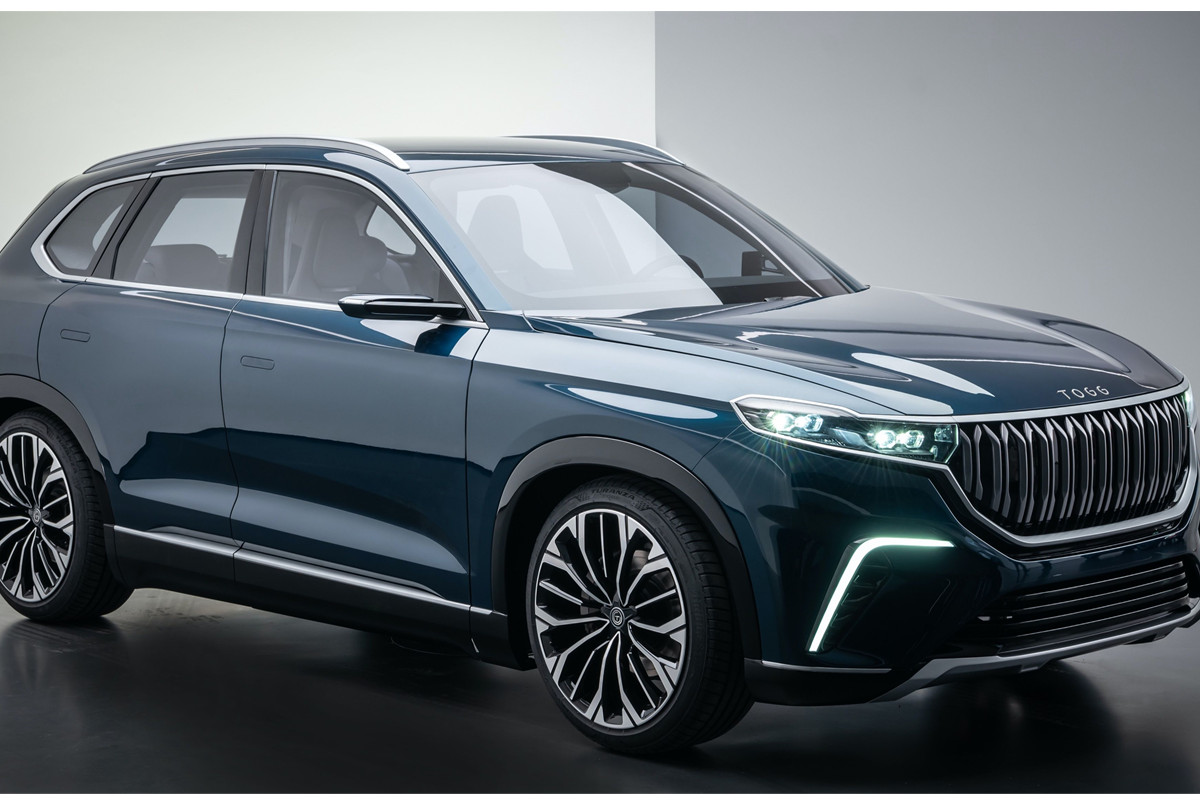 2021 has not been a great year for the automotive industry. Sales have dropped but the trends remained the same. This means that if you are in the market for a 2021 SUV, there are plenty to choose from.
Since there is more supply than demand, it is a great time to negotiate and get a considerable discount on a new SUV. Your best bet is to get a 2021 SUV that is going to be replaced soon by a new model or a facelift version. Dealers will always offer discounts to get rid of their current stock to make room for new models.
One such example is the 2021 Hyundai Kona. The Kona will be getting a facelift and different engines for the 2021 model year. For the interior, some discreet changes were made but for the most part, it looks the same as the old model. Also, Hyundai already offers great value for money and you can get an even better deal if you go for a 2021 SUV from their lineup. Even Tucson will be getting a facelift thus it is a great time to think about buying a new SUV.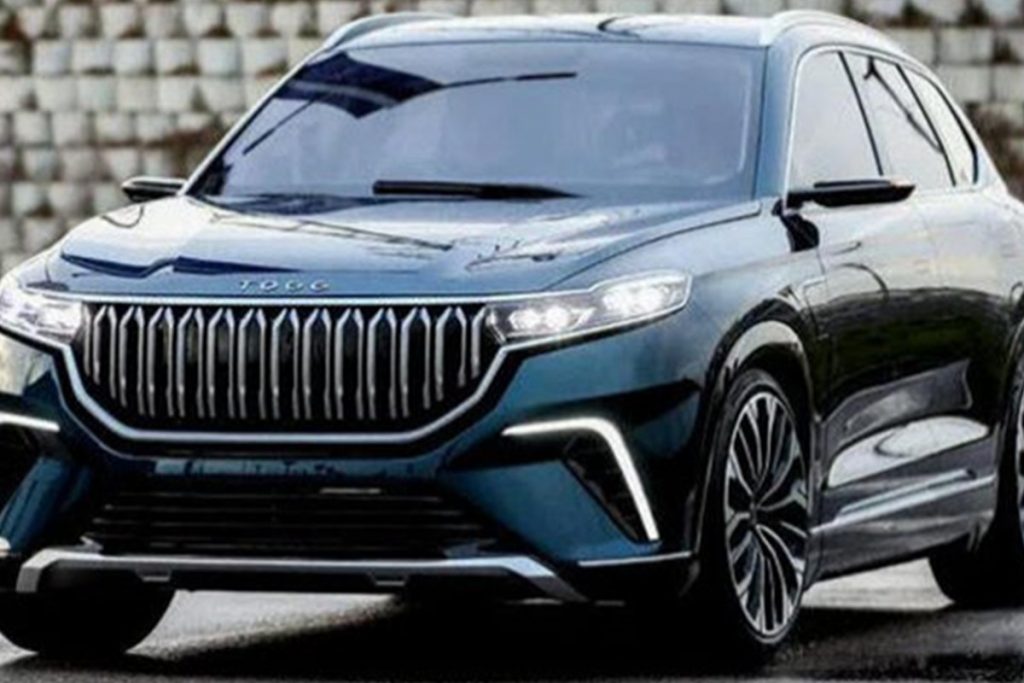 Another alternative is the Volkswagen Tiguan. The current design of the Tiguan has been left unchanged for about 4 years. 2021 will bring a new Tiguan with visible design changes for the exterior and interior. Again, this is a great opportunity to get a 2021 SUV for cheap. The old Tiguan should be available at dealers with great discounts to make room for the upcoming model.
Besides the two brands, there are plenty of other automotive giants that will be releasing soon some new SUVs. Their old 2021 SUV lineup should be selling at a great discount. Brands such as Ford, BMW, Audi, and many others are launching new SUVs or facelifts in the upcoming year thus there are plenty of models to choose from.