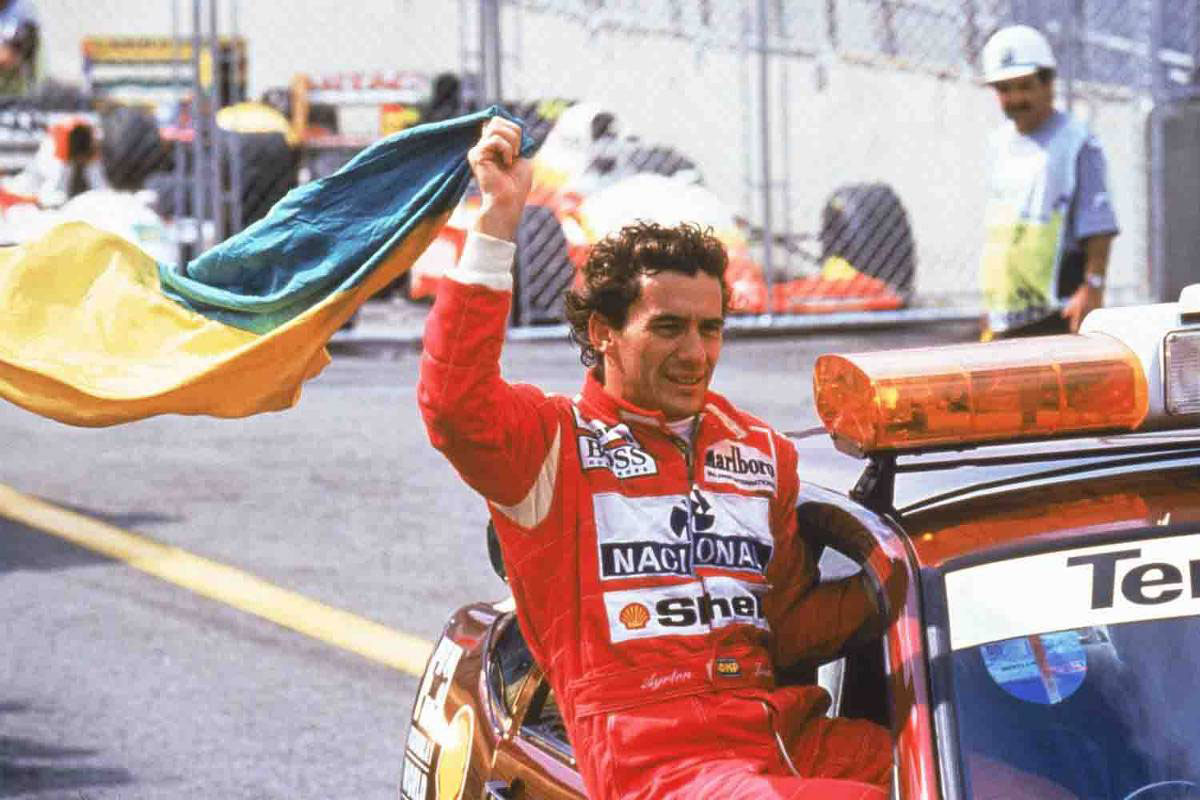 Netflix is moving forward with its production of docuseries. The success of the "Formula 1: Drive to Survive" series paved the way for Netflix to make a miniseries documenting the life of Ayrton Senna.
2019 was a lesson for Netflix as the release of "Ford vs. Ferrari's" showcased the interest of the audience in the personal stories of racing car legends that go beyond their life on the track. Moving forward, Netflix started planning the production of an eight-episode miniseries dedicated to the life of the Brazilian Formula 1 pilot Ayrton Senna. The series will document also his final moments and the accident at Imola during the San Marino Grand Prix.
The miniseries will focus mostly on Senna`s life and personality, tracking his personal life. The show will have guest appearances from Senna's family to help explore his family relationships, career ascension, and Ayrton as a person. The timeframe of the show will start at the beginning of his racing career but will also dabble into his early life as told by members of his family. According to official sources, the series will debut with Senna's departure to England to compete in the F1600, event which kickstarted his career as a Formula 1 racing car driver. The series will end with the tragic event of his crash in 1994 and the aftermath. Most of the series will be shot in English and Portuguese and will feature archived footage of races and Senna. Leading the project will be Brazil's production house Gullane.
Netflix is expected to release the eight-episode miniseries in 2022 as production is still at an early stage. Having a different approach to a documentary about the life of Senna is a welcomed effort. Most documentaries around the famous driver focused on his career and how it tragically ended, with many of them trying to describe the technical aspects of his crash. Senna's sister Viviane commented that the collaboration with Netflix and this new series is a great opportunity to tell the story of his life in a way that very few people know. Many personal aspects of his life remained unknown to the public which is why the project aims to be unique and unprecedented.
Since there is still a long time until the miniseries will be released, it may be worth checking out the docuseries from Netflix dedicated to Formula 1 titled "Drive to Survive". The documentary sheds some light on the inner workings of Formula 1 teams, budgeting, engineering, teamwork, and evolution of the motorsport.