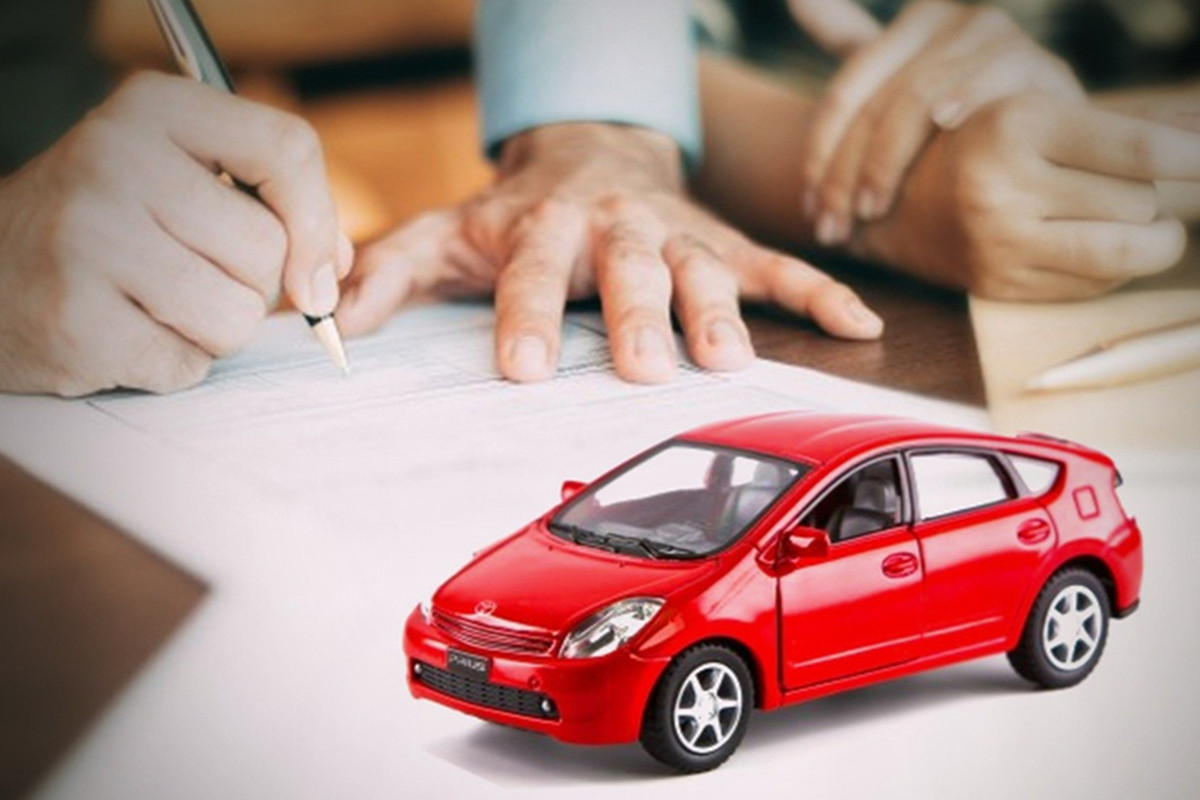 Car insurance is an insurance plan that provides the much-needed financial cover to the car against various risks such as theft, damage, third-party liability, and many more. Although having a valid car policy is a requirement, one should be careful before acquiring one.
With that said, below are prime factors to ponder before shopping for a car insurance policy:
Every insurance product offers its coverage. Auto insurance specialist often recommends people to carefully read and grasp the coverage before agreeing to a plan. This is to ensure the plan you settle for offers the recommended coverage.
It's essential to have an insight into your car's requirements and the possibility of risks before you begin shopping for an auto insurance policy. Having this information at your fingertips will help you find the insurance plan that charges the right premium amount for your car.
On top of that, contrasting the quotes of various auto insurance companies online will help you find the ideal option as far as the needs and affordability are concerned.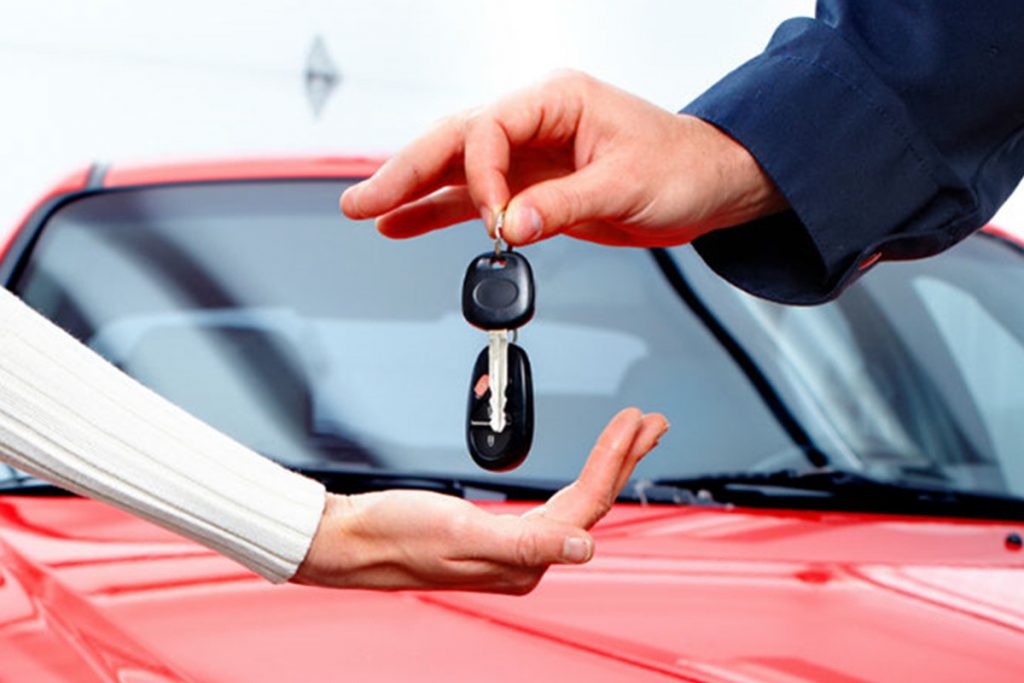 INSURED DECLARED VALUE (IDV)
Insured Declared Value (IDV) is the car's current market value arrived at after deducting the depreciation amount. It's crucial to take this factor into consideration, as it is essential in determining the compensation amount.
According to auto insurance specialists, there are specific additional insurance guidelines coupled with conventional guidelines, which vary from country to country. This aspect should be taken into account before settling on a particular car insurance policy.
This bonus is granted during the renewal of the new policy and is a proportion provided for every year that goes without a single claim with certain limits.
This type of bonus doesn't apply to used cars, it only does for new cars. Used vehicles are ineligible for this bonus due to a change of ownership. This factor should be considered before purchasing a plan, as it may aid in downing the cumulative renewed premium.
In conclusion, the above are some of the factors you need to consider before buying a car insurance plan.